Benedetta Spada PR & Communications is a boutique communications agency promoting the image of leading International clients in Italy and Germany. Our bespoke campaigns span the field of LUXURY BRANDS, HOSPITALITY, DESIGN and the ARTS, additionally our area of expertise includes media relations, communications, public affairs, marketing and business development. The agency's strength is a results-driven strategy combining international experience with local knowledge. Our team's greatest qualities are friendliness, creativity, dedication and being multilingual.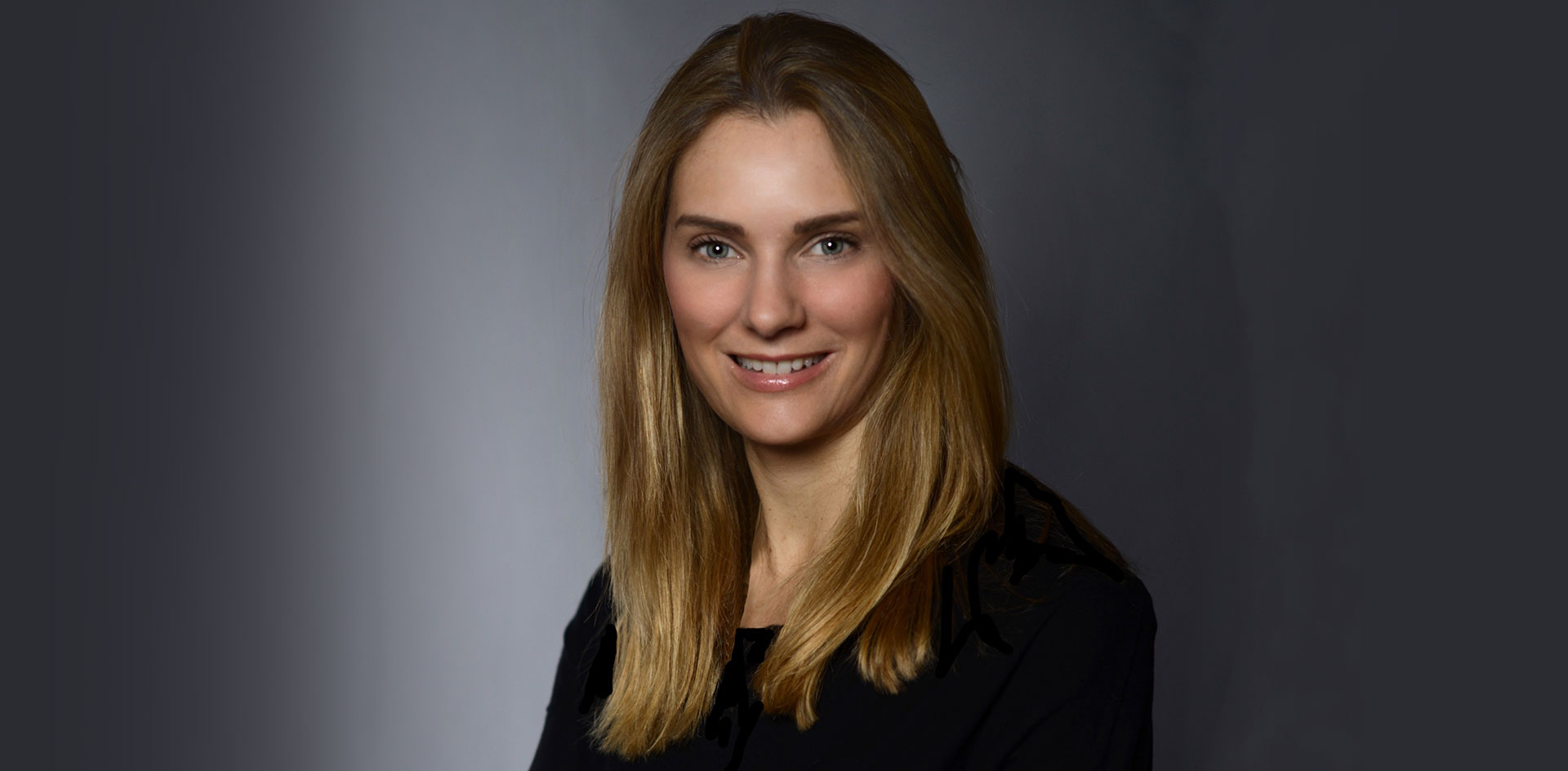 Benedetta Spada is an experienced communications specialist. She has longstanding expertise in managing projects for internationally renowned companies. Prior to founding her own agency she worked for ten years in Milan for the Italian leading communications agency Barabino & Partners. She moved to Berlin, where she was Head of the office for B&P's German branch. Benedetta Spada has a background in International Business with a degree from University "L. Bocconi" in Milan.
Benedetta Spada PR & Communications

Services
INTERNATIONAL PR & MEDIA RELATIONS
Development and management of international communication projects in the field of classic media relations and digital PR with focus on Germany and Italy.
SOCIAL MEDIA
Management of social channels (FB and IG) in different languages (Italian, English and German).
EVENT
Planning and management of corporate and brand events in Germany and Italy.
NETWORKING & BUSINESS DEVELOPMENT
Establishing valuable contacts throughout a professional network of associations, corporations and institutions in Germany and Italy, in order to develop the business.
CONTACT US
For more information
mail[at]spada-pr.com
Benedetta Spada PR & Communications

Projects
Portfolio


We would be proud to work with you and we thank you:
Aesthetic Clinic Dr. Mariam Omar

Amaro Lucano
Amaro Lucano Anniversario
Biefbi Cucine
Castello del Trebbio
Catharina Mende
Cayenne
Chiara Zampetti Egidi
Composit Cucine
Consorzio di Venezia e il suo Lido
Fiabesca
Girogusto
Limoncetta di Sorrento
Olianas
Orlandini
Positions Berlin Art Fair
Tenuta Casadei
The Student Hotel Dresden
Uveol